Our Story
Established on 24th May 2016, The Plays launched as the Overwatch-exclusive sister brand of Game On. Eventually, Game On fizzled out and The Plays continued to move from strength to strength.
After hosting the world's first post-release Overwatch tournament, we began to host a weekly tournament series called Overwatch Arena by The Plays. This provided a stomping ground to players who have since managed to reach the epitome of professional Overwatch; The Overwatch League.
After our hiatus in 2017, we re-launched at the beginning of 2018 with a new look, added more games to our arsenal, and started to offer additional services to our partners and clients. Today, The Plays is a worldwide team dedicated to bringing you gaming tournaments and broadcasts.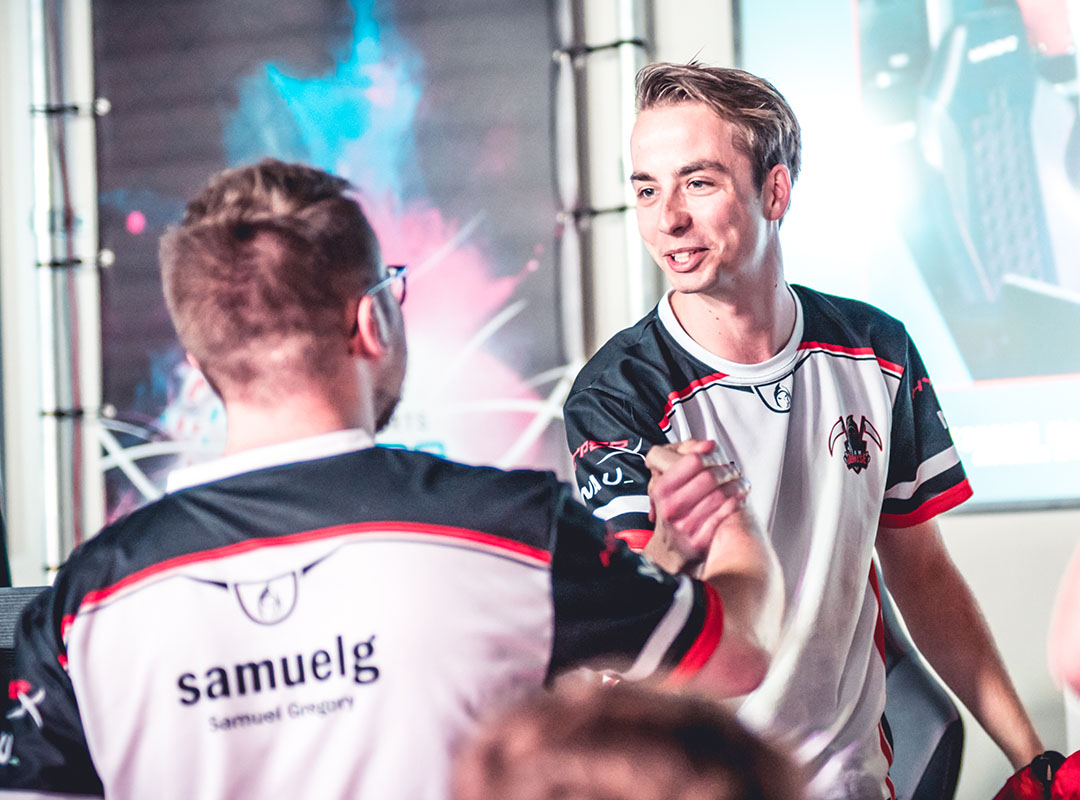 OUR BRAND GUIDELINES
If you need to use any of our branding online or in print, please make use of these brand guidelines we have prepared.
Logos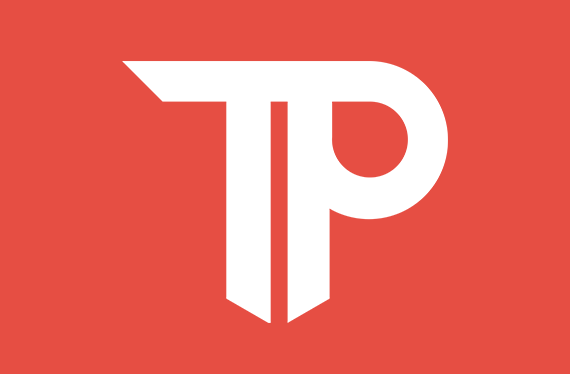 Primary Logo
This is our primary logo, to be used in all full-colour publications.
DOWNLOAD LOGO PACK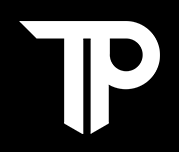 To be used on dark backgrounds where colour is not an option.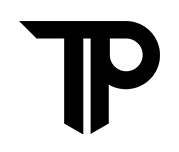 To be used on light backgrounds where colour is not an option.
Typeography
Roboto Condensed
Aa Bb Cc Dd Ee Ff Gg Hh Ii Jj Kk Ll Mm Nn Oo Pp Qq Rr Ss Tt Uu Vv Ww Xx Yy Xx Zz 1 2 3 4 5 6 7 8 9 0
Assistant
Aa Bb Cc Dd Ee Ff Gg Hh Ii Jj Kk Ll Mm Nn Oo Pp Qq Rr Ss Tt Uu Vv Ww Xx Yy Xx Zz 0 1 2 3 4 5 6 7 8 9 0